How To Ensure Your Dog is Happy
Sep 10, 2021
Dogs are a fantastic addition to a family and bring so much happiness into the home. Pups can be a constant joy to be around and make excellent companions. Dogs offer so many benefits to humans, which is one of the reasons they are used as therapy companions. Having a dog provides company in lonely times, the motivation to get out and about on long walks, and not long after getting a dog, you soon discover they are your best friend. There is no doubt dogs love their owners. This feeling of love is mutual, and you likely do your best to ensure your dog has everything it needs. But, one thing you may be wondering is whether your dog is happy. As dogs cannot communicate verbally, it isn't easy to know how your pup is feeling. However, there are plenty of ways to ensure your dog is as content as possible. Here are some ways to improve your dog's wellbeing and provide everything they need to feel happy: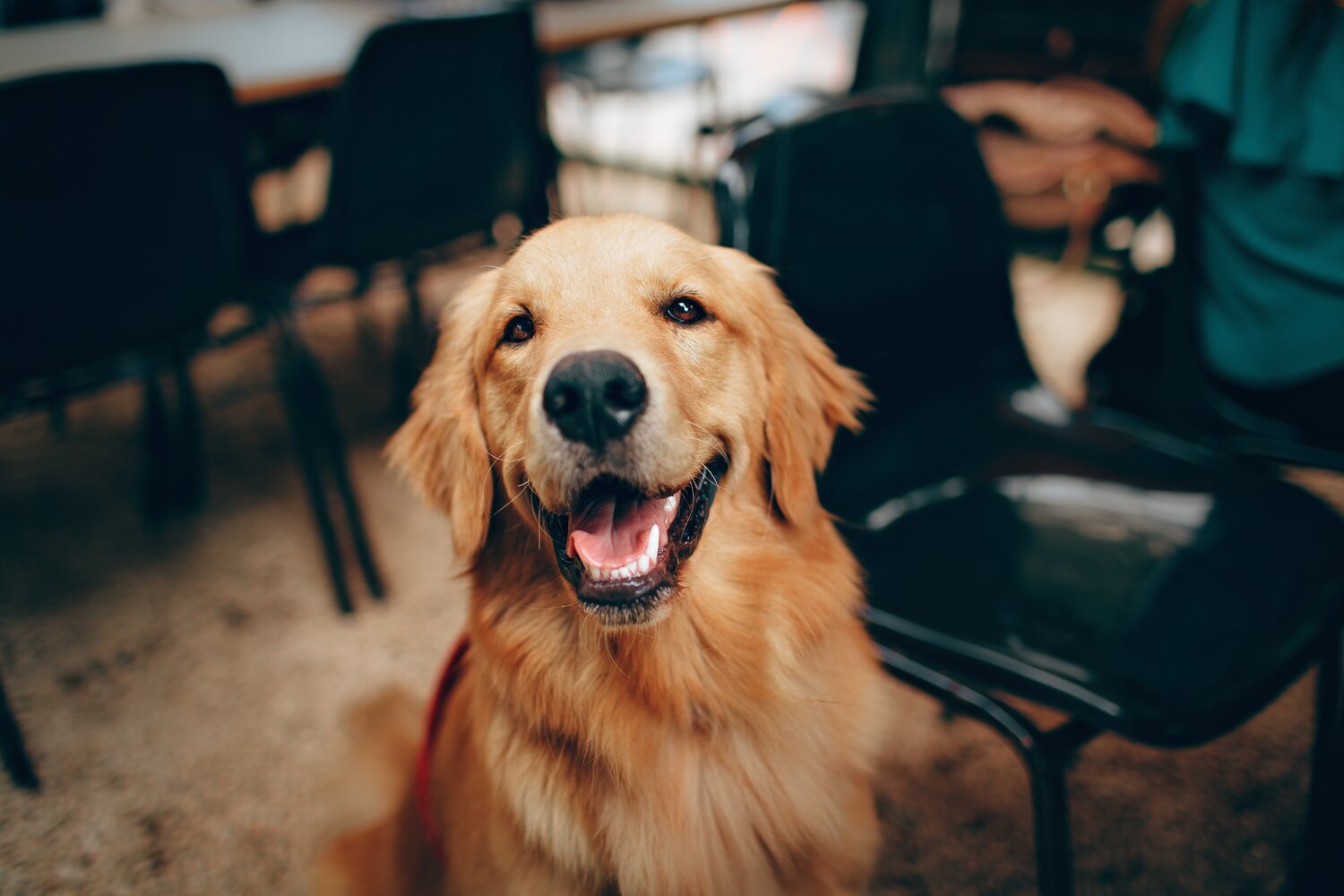 PHOTO BY HELENA LOPES FROM PEXELS
Focus on Training
Training your dog may seem like the last thing to make them happy. However, dog training is crucial for your dog's happiness. Training helps you set boundaries for your dog and lets them know which behaviors are unacceptable. The training helps your dog learn expectations for their behavior and prevents them from becoming confused about how to behave.
Training your dog is also vital to help them get more enjoyment from life. When your dog obeys your commands, it is easier for you to keep them safe. Effective training enables you to trust your dog enough to take them to more places and enjoy more experiences, which provides additional mental and sensory stimulation.
Banish Boredom and Introduce More Exercise Opportunities
When your dog is bored, they are likely to communicate this to you through excessive barking and disruptive behavior. Keeping boredom at bay is essential to keep your dog happy, so offering them attention and plenty of playtimes to enrich their days should help them feel more content.
As well as providing mentally stimulating games for your dog, it is also crucial they get enough exercise to stay healthy. Dogs love to get out and about on walks and to experience all the different scents along the way. Exploring places together and taking plenty of walks is sure to keep your pet happy.
Take Care of Their Health
When you want your dog to be happy, you also need to consider their general wellbeing. When your dog does not feel at their best and is experiencing discomfort or pain, it is difficult for them to feel happy. But, ensuring your pet's health is well taken care of and that they are getting all the nutrients they need from their dog food plays a crucial role. Your dog requires the correct food to nourish them to avoid health problems that could impact their happiness. Keeping your dog happy requires a holistic approach and dedication, but the results are more than worth the effort.
Have you tried our FREE course Focused Fido? If not and you find you could use your dog's attention in high stress situations like walks, dog parks, vet visits, then take our free, quick and easy training course on gaining your puppy or dog's focus today!
Please contact us if you have any questions on these tips, [email protected] or by visiting www.newmansdogtraining.com.
Also, follow us on Instagram and Facebook @newmansdogtraining. You can also follow us and our dog Barry on our training and outdoor adventures on Instagram @adventuredogbarry.